Mission
Our mission is to optimize health and well-being in your work space through research based relaxation techniques, yoga and meditation.
We are here to guide you to improve your physical, mental, energetic, and spiritual well-being. Taking this time to recharge and reboot. Take this time to take care of you.
We are here to help you reach your highest potential.
Goals
We want to serve and make people healthy and happy inside and out.
Everything begins in the mind and once you learn to control your mind you become more conscious and happy. Learning to combine a healthy lifestyle with a positive, clear, and happy mindset helps you become the best you can be to yourself and the world around you.
We want to help you learn disciplined method for attaining a goal, also techniques of controlling the body and the mind; harnesses passion and encourages performance and healthy lifestyle.
"The more regularly and the more deeply you meditate, the sooner you will find yourself acting always from a center of peace."
J. Donald Walters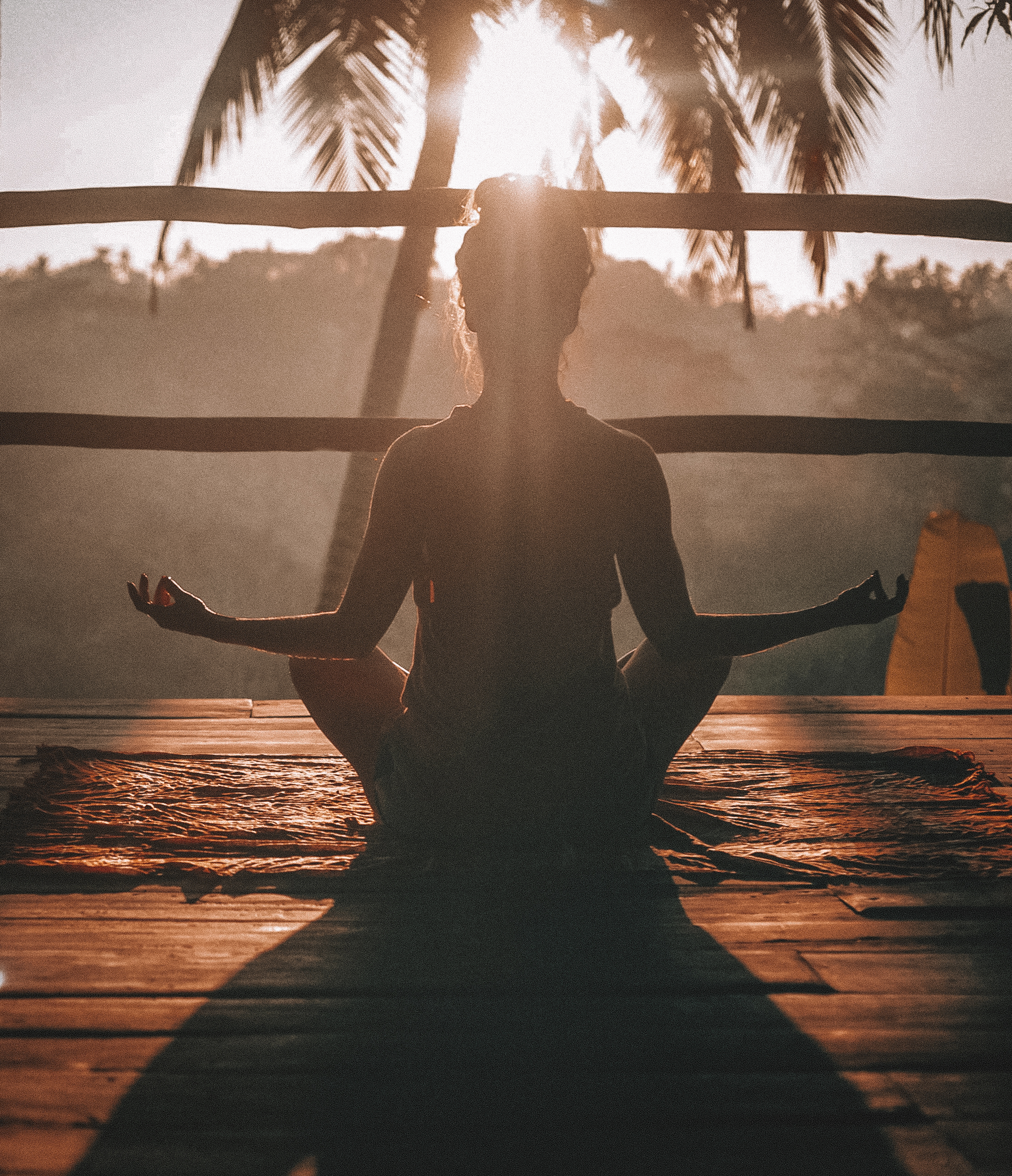 History
We immigrated here with my family from Israel and before that Kazakhstan. Where we are from, it is unlikely to become ill at a young age. So we did not believe or understand the idea of regular check ups.
Then all of the sudden our mother was diagnosed with stage 4 cervical cancer at age 50. This came as a shock. How? What? Why?
We went through the western approach of healing, and because of a malpractice, we decided to try the eastern approach, or holistic healing. My sister and I dove into understanding the body and how to heal it. We did everything from juice cleanses to coffee enemas to rid the body of toxins. Unfortunately, it was too late. As she was dying we began to understand that everything begins in the mind, which creates our emotions and feelings we store in the body. We all get cancer cells in our body 7-10 times in our lifetime, all it is, is mutated cells. If you are not holding any tension in your body (what I mean by that is emotional pain/ trauma) consciously or subconsciously, the mutated cells flow through the body and are eliminated. But if you have experienced trauma as a child, and most have, and you are still holding on to it and haven't healed from it properly, you may have stuck energy in the body, which can later manifest as a sickness or you may inflict pain onto others.
This is why we started Silicon Valley Wellness, we want to educate the community about this information. How to prevent illness and suffering before it occurs.
After our mother passed, my sister and I embarked on a world journey starting our studies in India, the epicenter of enlightenment and meditation. Studying with many gurus and teachers led us to a deeper understanding, that our minds are the ones that create suffering in our lives. In order to become free of suffering, we must become free of constantly associating with our minds, and instead become more aware of our Being.